Intent-Driven Demand Gen
The aim is to provide our clients with the campaigns they need with the right blend of data, intent and creativity. Adorn marketers provide the experience of advanced technology to craft the smart campaigns that will draw the attention of your visitors and audience and help in the fulfilment of the goals related to customer engagement. To back the intent-driven process we use an omnichannel approach, this empowers us to give the desired results and deliver the engagement that the clients need. The strong support of AI along with experienced human resources who are aware of the workaround for technology.
Learn More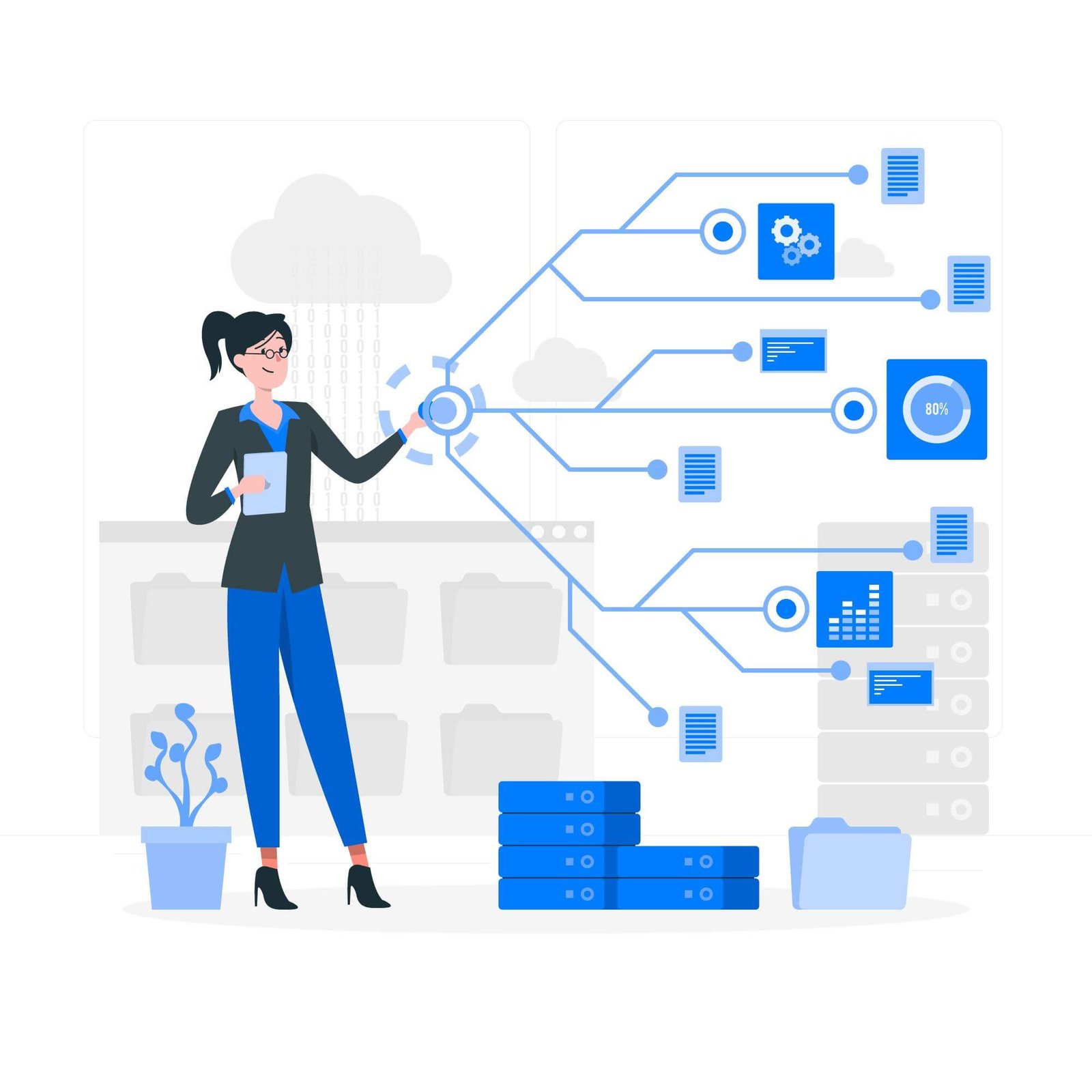 Capture. Nurture. Convert.
Nurturing the leads by understanding the needs of the businesses by studying who they are and where they stand in the buying process is what makes us stand out. This helps in providing leads that are powerful and actionable. Our database allows us to capture and nurture leads that can be converted by thorough research of your audience and interests. The full-funnel approach indicates the use of radiant technology and tools that can activate various demand programs that supply the audience and buyers with the required strategic engagement to achieve their targets.
Learn More
Integrity
Our actions are guided by ethics and two generations worth of principles.
Innovation
Tech marketing has evolved, so have we. We are on top of all advancements in this field.
Commitment
Our commitment is not only regarding project completion, but also delivering top of the line solutions.
Quality
We take our QA very seriously. Our promise of unmatched quality is what keeps our clientele strong and constant.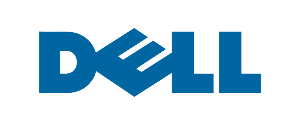 Find us
United States
2212 NW 91st Street Miami, Florida 33147
India
ADORN HOUSE, Harmony CHS, Ganga Dham Chowk, Bibwewadi, Pune - 411 037